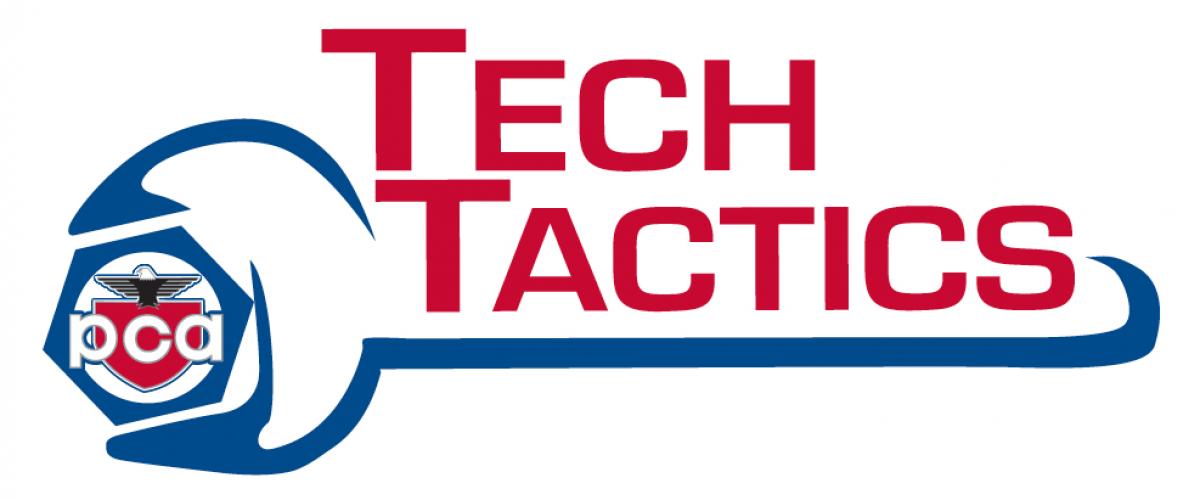 Save the date!
Saturday (12/1/18) or Sunday (12/2/18) at Porsche's Training Facility in Eastvale, CA.
This year's keynote speaker is Stephen Mitas, Chief Engineer of the Nürburgring record-breaking Porsche 919 Hybrid EVO racecar.
I'll also be presenting, among other notable Porsche experts. My topic is; "Cheap Horses".
Hope to see many of you there.
Happy Porsche'ing,
Pedro
[
www.pca.org
]
Pedro Bonilla
1998 Boxster 986 - 293,000+ miles:
http://www.PedrosGarage.com
PCA National Club Racing Scrutineer - PCA National HPDE Instructor - PCA Technical Committee (Boxster/Cayman)
---
Racecar spelled backwards is Racecar
"Racing is life. Anything before or after is just waiting" ... Steve McQueen as Michael Delaney in "LeMans"
"If you wait, all that happens is that you get older"... Mario Andretti
"Being second is to be the first of the ones who lose" ... Ayrton Senna